Ashleigh D.J. Cutler proudly presents
The Realm of Crystal Prism
Your Soul Vacation Destination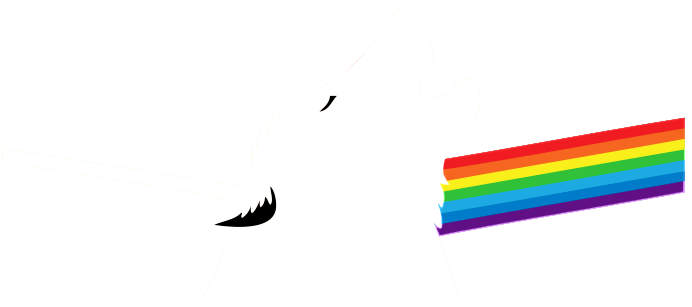 Two doors, one world. Which will you open?
Novels, short stories, anthologies, comics, and poetry collections available in print and digital formats. Visit the stories page to find them all!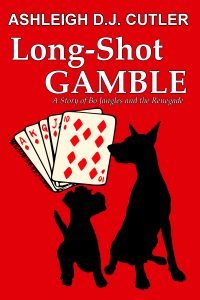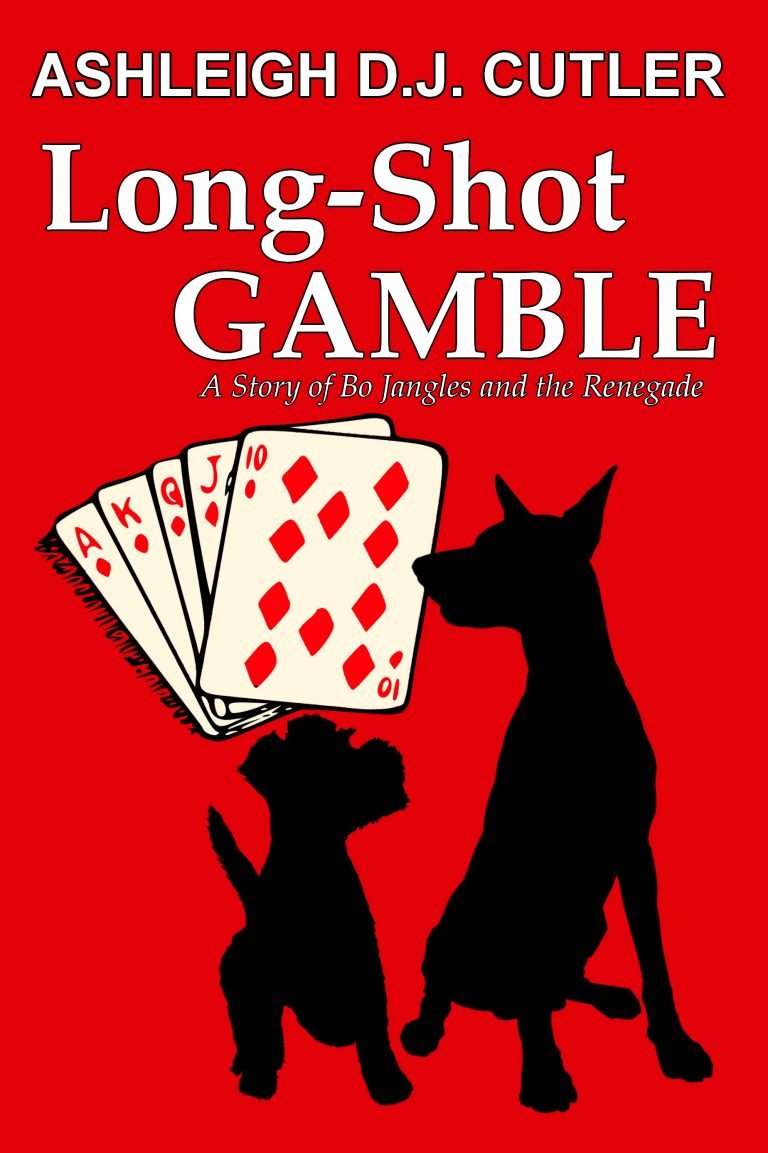 Short films, music videos, interviews, and more!


---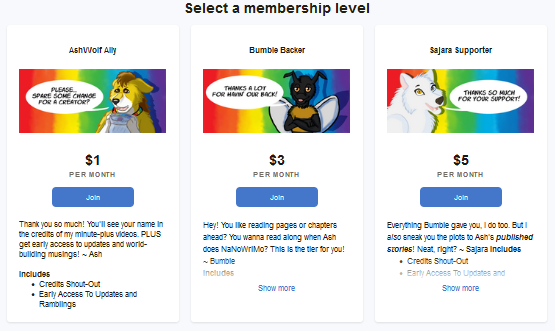 Patreon is the place where you can support the author's work directly and earn some sweet exclusives and rewards at the same time! All starting at $1/mo. Check it out today! Or for more info, see this page: What is Patreon?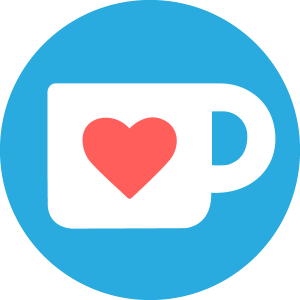 Ko-Fi is where you can show the author your appreciation and help bring more stories to life! All for the one-time cost of $3 (about the price for a small cup of coffee).
"Ko-Fi"… "coffee"… "Ashleigh"…"coffeigh" get it? I'll see myself out now…