"Independent Creator" is misleading title. I've yet to meet anyone who can do it all on their own. Behold the talented individuals who make bringing the stories of Crystal Prism to life possible. (And maybe consider working with them yourself.)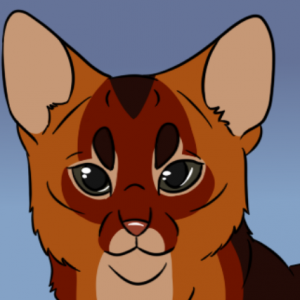 Arsynis (or "Arsyynis" on deviantART) is a writer and digital artist who greatly enjoys creating fan content, specifically for The Elder Scrolls and Warriors. They thrive under the love of their beloved guinea pigs. They are currently planning a fan comic for Elder Scrolls.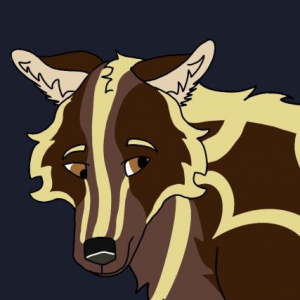 Lupana is a self-taught artist who loves almost anything about wolves. She is also a self-published writer of the YA fantasy series, The Laminar Chronicles. She also wants to learn more about animation and movie making.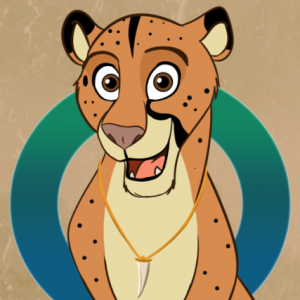 Nala15 is an American artist who draws digitally and with traditional mediums. Active as an artist on the web since 2006, she is famous for her fan comics "Betrothed" and "Brothers", which are inspired by Disney's The Lion King. She also draws fanart for other movies and franchises that she loves. She takes commissions at reasonable prices.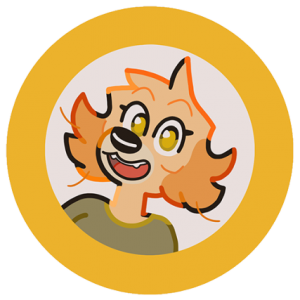 Sab is an animator and illustrator who likes cats and tea. Her passion for animation and fondness of animals has led her to help out with storyboarding and animating on "The Windwater Pack". Currently pursuing a bachelor's degree in character animation.
The team is still growing. New faces and names will arrive in the future. If you would like to help bring Crystal Prism to life and become one of them, you are welcome to contact me at the email found here.