Ashleigh D.J. Cutler proudly presents
The Realm of Crystal Prism
WHERE CHILDHOOD'S COMFORT MEETS ADULTHOOD'S ADVENTURE
Much of this world is seen through golden eyes. Then there are those branded by their tears, a rising dragonfly, and so much more.
Crystal Prism: a vibrant world where good and evil are a matter of perspective.
Make it your soul vacation destination today!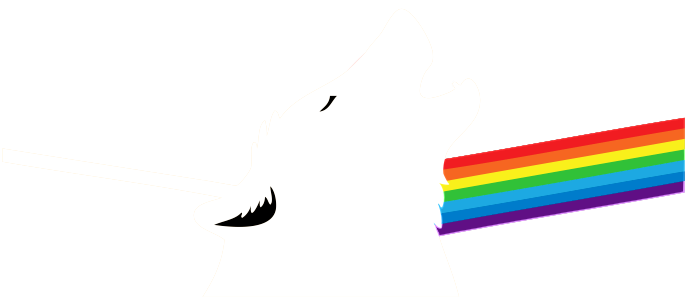 Two doors, one world. Which will you open?
Crystal Prism Publications
Offering the stories through novellas, novels, anthologies, comics, and poetry collections in print and digital formats.
Bringing the stories to life on both big and small screens through short and feature films, music videos, and more.
Mid-Ohio Indie Author Book Expo
Saturday, 13 August 2022
3:00 pm to 7:00 pm (Eastern Daylight Time)

Elks Lodge #37
2140 Sonora Drive
Grove City, OH 43123
Take a look at our current projects!
The story of a wolf and his boy.
When the freshly orphaned eight-week-old wolf pup was scooped up by a twenty-something farm boy, he was terrified. Little did he know his life was about to change for the better.
Dubbed Zephyr by the human, the pup's days are soon filled with bedtime stories, dance lessons, and learning the nonsensical rules of his new home. When his instincts clash against these rules, the resident farm dog, Rue, is quick to correct him. Zephyr pushes himself to adapt, refusing to let J.C. – the human he has come to see as an elder brother – down. Zephyr would be content to stay beside J.C. forever. However, forever is a long, long time.
And time has a way of changing things.
Can a lioness raise a cheetah?
Mauja doubted she was meant to be a mother after the loss of her first litter. Then she stumbled upon a cheetah cub orphaned by her pride's males.
She takes the cub in, dubbing him "Sigumba". She relishes his company, finding his antics and differences a delight.
As Sigumba grows up, it is harder and harder for Mauja to deny what her heart knew from the start: A cheetah he may be, Sigumba is her son. And she will do whatever she has to be sure he will survive – with or without her.
Ready to jump into Crystal Prism?