Ashleigh D.J. Cutler proudly presents
The Realm of Crystal Prism
Your Soul Vacation Destination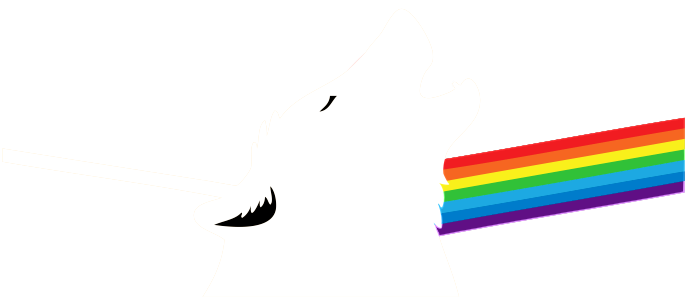 Two doors, one world. Which will you open?
CRYSTAL PRISM PUBLICATIONS
Novellas, novels, anthologies, comics, and poetry collections in print and digital formats.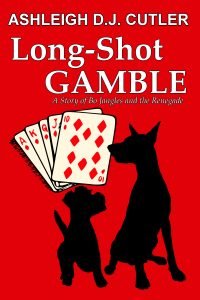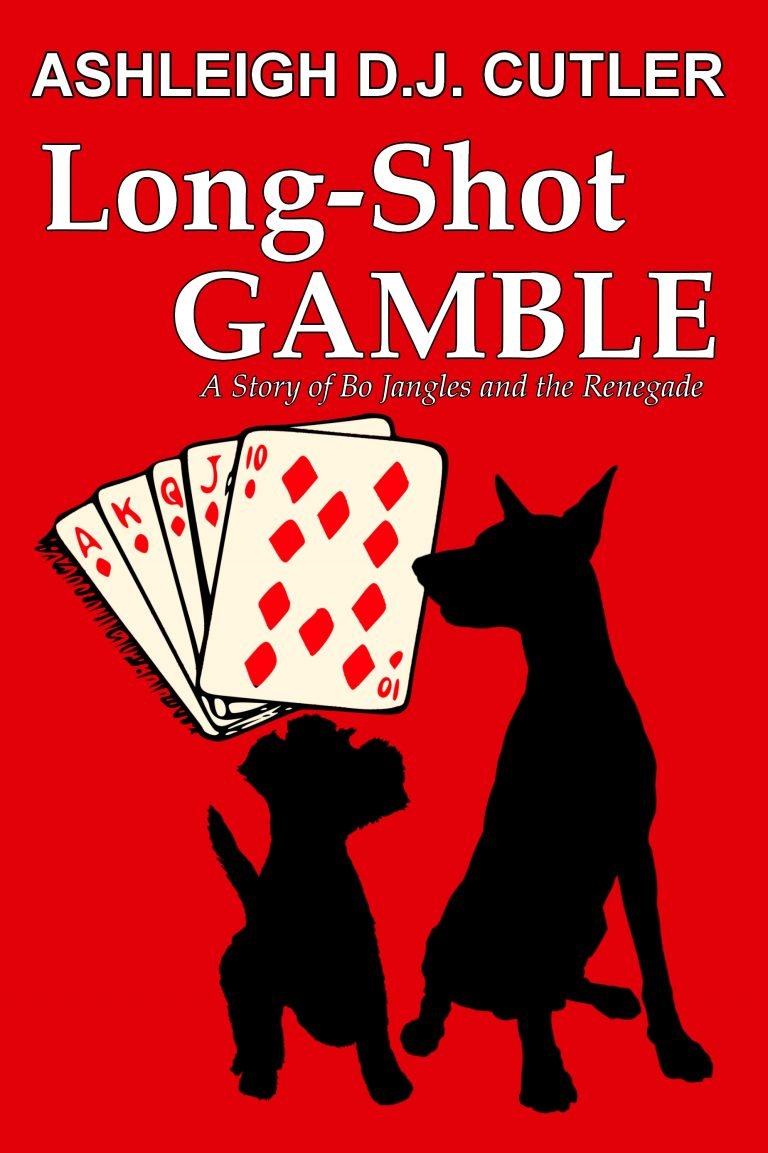 Short and feature films, music videos, and more.
Mid-Ohio Indie Author Book Expo
Saturday, 13 August 2022
3:00 pm to 7:00 pm (Eastern Daylight Time)
Elks Lodge #37
2140 Sonora Drive
Grove City, OH 43123
Ready to jump into Crystal Prism?